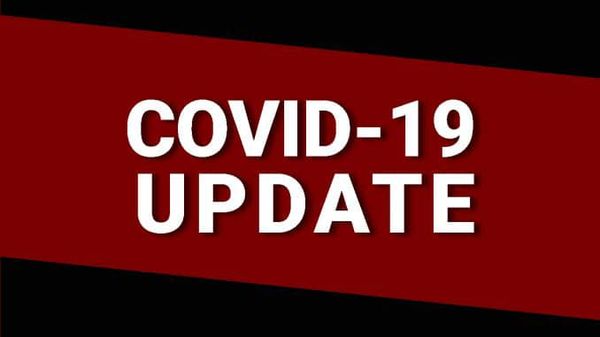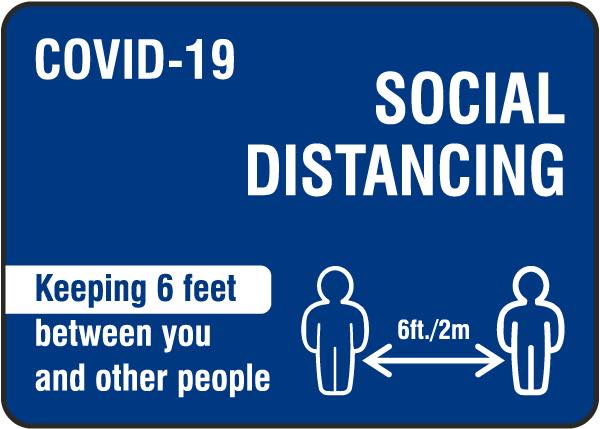 Social Distancing
To our valued patients, and community. On Monday, April 27th, Iconic Dental will resume normal business hours. Our goal is to provide a safe environment for all.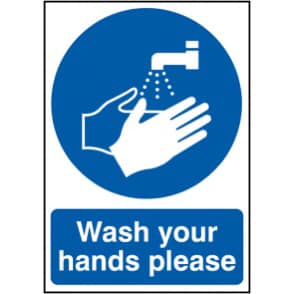 Cleanliness
We always practice universal precautions, office cleanliness, and instrument sterilization procedures. Due to COVID-19, our office has instilled another layer of protection to keep you, your family, and our dental team safe. Our policy was constructed using recommendations from the American Dental Association and the Center for Disease Control.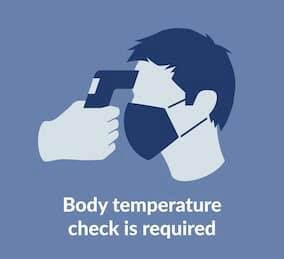 Temperature
How will it work?

We require that only the patient and up to 1 family member may enter the office at any given time. All individuals are required to wear their own personal facemask. Upon arriving, a team member will screen all individuals for COVID-19, including a temperature check. After the screening, we may request that we reschedule your appointment to a later date if showing any signs of illness. Due to our recent remodel, our reception room area has tripled in size and we request all individuals in the reception areas to maintain 6 feet social distancing at all times while waiting to be brought back for their dental appointment. We will try our very best to limit wait times and see patients efficiently and safely. On the way to the dental treatment area, you will be required to rinse with an FDA approved antiviral solution for 30-seconds. All employees will wear appropriate protective equipment for the duration of your visit. All surfaces touched throughout the office will be cleaned and sanitized frequently throughout the day.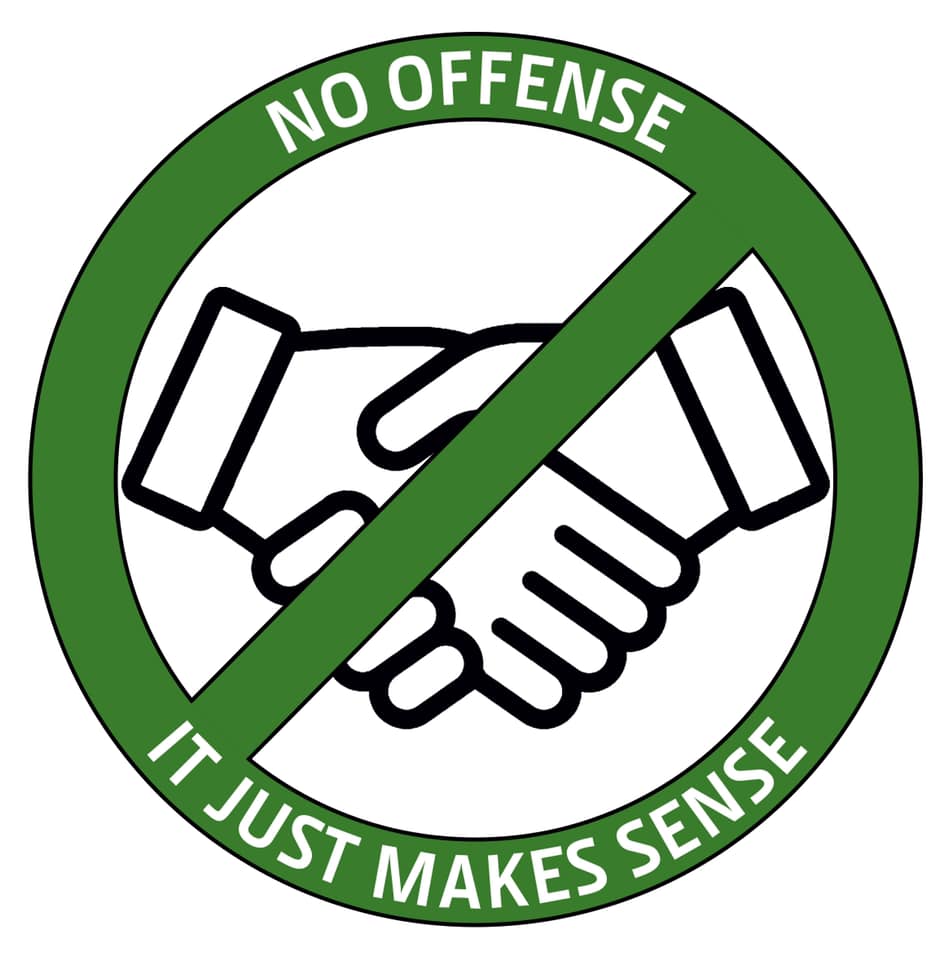 Sorry, No Handshakes
We are confident that following these protocols, we will maintain a safe environment while serving the community's oral health needs. If you have questions or concerns regarding our COVID-19 policy, please reach out to Dr. James directly at 719-695-0795.

Due to volume of the community's dental needs, be mindful that as we reschedule past appointments, we will prioritize urgent needs first. If you need an appointment, please call us during our normal business hours. Stay healthy and safe!
DON'T BRUSH OFF PREVENTIVE CARE!