Dr. James Shoff, a Utah native, did his undergraduate studies at Snow College and the University of Utah.  He took a break from his studies to serve a two-year mission in Santiago, Chile where he learned Spanish, and is still fluent in Spanish today. While on his mission, he realized how important and effective smiles were for communication and decided then to become a dentist. Following his mission, he finished his undergrad degrees with an Associate and Bachelor of Science in Exercise Physiology. 
Dr. Shoff graduated from Roseman University College of Dental Medicine where he earned his dental degree (DMD). While attending Roseman, he was awarded the Outstanding General Dentistry Scholarship. He is a member of the American Dental Association and Colorado Dental Association. He has also completed various Implantology Certification courses furthering his expertise in the dental field. In July 2016 he moved his family to Southern Colorado. He is very personable, caring and makes interpersonal relationships with his patients a priority. At this point in his career he is humbled to be the owner of Iconic Dental. He is excited to be able to serve the people of Walsenburg and its surrounding communities. 
Dr. Shoff is married to his beautiful wife McCall, and they have four darling young children. Dr. Shoff enjoys activities such as basketball, boating, golfing and serving in his community and church callings.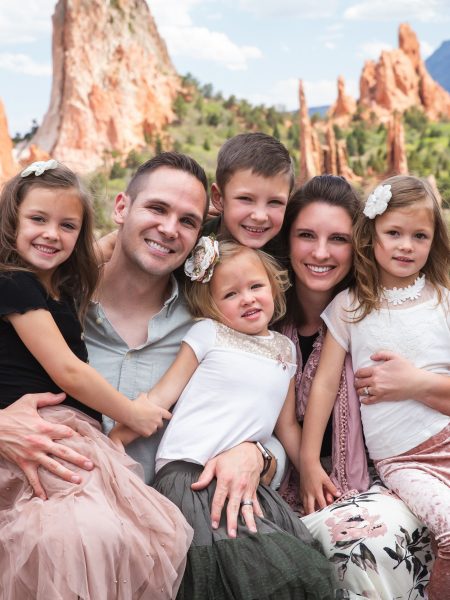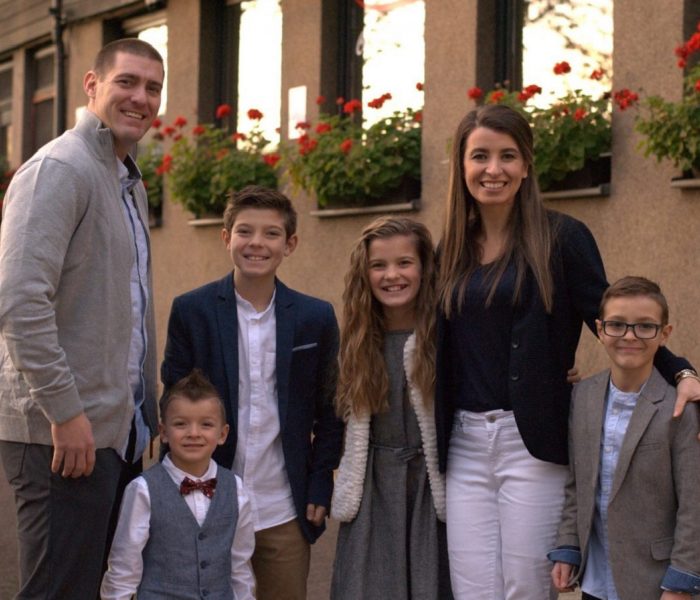 Dr. Evans is very excited to be a new full-time dentist at Iconic Dental in the beautiful town of Walsenburg, Colorado. As a new member of the dental team, he is dedicated to building lasting relationships at the same time providing exceptional and honest dental care.
Dr. Evans comes to us from Baumholder, Germany where he served for 5 years in the United States Army as a General Dentist, but this is not where the journey began. Dr. Evans, along with Dr. Shoff, graduated from Roseman University College of Dental Medicine. Both Dr. Shoff and Dr. Evans were clinical partners at the prestigious dental school. Upon his graduation in the inaugural class, Dr. Evans began his service to our country as an officer in the United States Army. Upon completion of Officer training, he went on to complete an AEGD residency at Fort Campbell, Kentucky, where he gained advanced training in surgical, cosmetic, and sedation dentistry. Once training was completed, Dr. Evans and his family moved to Germany where he was able to use the skills he acquired—serving the soldiers and their families for the past 5 years.
Dr. Evans has a beautiful wife who has been his support and is the reason for his success. He also brings along a squad of four wonderful amazing children. Apart from dentistry, he loves to spend time with his family, exercise, and DIY projects for his home.
I was born and raised in a small town in Northern Arizona.  I moved to Colorado in 2004 to pursue my career in Dental Hygiene. I worked as a dental assistant for 3 years before earning my degree in Dental Hygiene.  I have been working as a hygienist since 2006. 
I enjoy all aspects of dentistry and love getting to know my patients.  I enjoy building relationships with my patients, and I take pride in knowing that my patients are receiving optimal oral health care. One of the most rewarding aspects of my job is seeing improvement in my patients' oral health.
I have been married to my husband, Chisholm, since June '07.  We have a beautiful little girl, a handsome baby boy, and recently added a rambunctious chocolate lab puppy to our family named Oakley.   We enjoy everything Colorado has to offer such as camping, hunting, hiking, traveling, and spending time with family and friends.