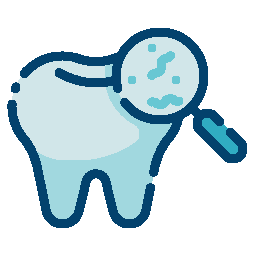 Prevent tooth decay and gum disease with regular oral care and dental visits for cleanings every 6 months.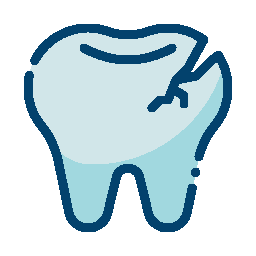 Restorative
Tooth-colored/bonded restorations are natural-looking fillings that prevent further tooth decay.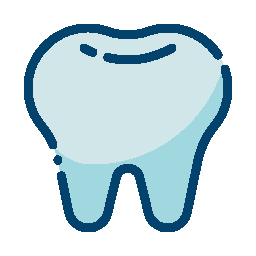 Cosmetic Dentistry
Revitalize the white appearance of your smile after just one office visit. You will love your smile.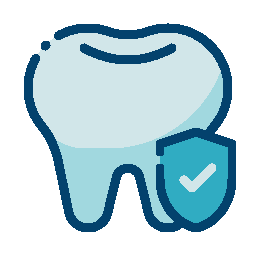 Replace Missing Teeth
We cater to your individual need from extractions to bridges, implants, to dentures.
DON'T BRUSH OFF PREVENTIVE CARE!