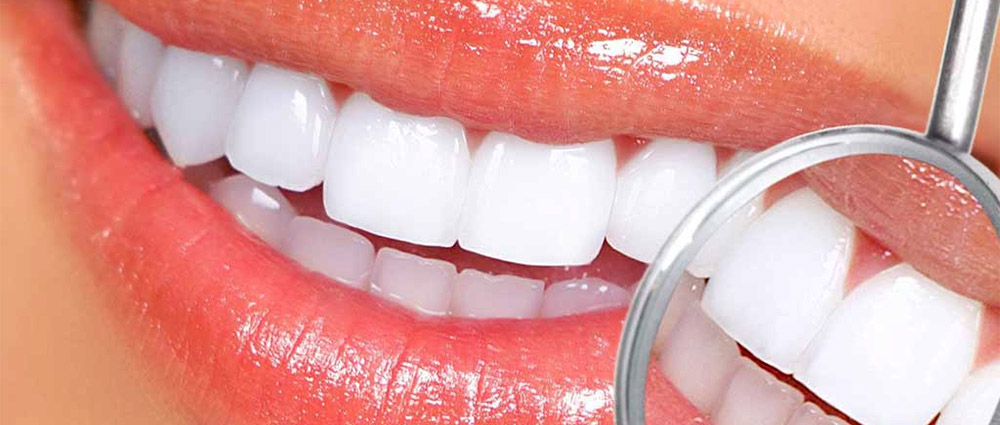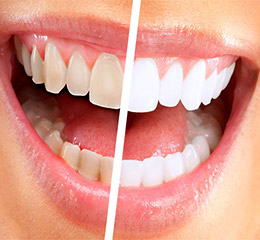 Teeth Whitening
Teeth whitening has quickly become the most commonly performed cosmetic dental procedure in the U.S. That's because the results offered by the Philips Professional Zoom Whitening system can revitalize the appearance of a smile after just one office visit. As a Walsenburg cosmetic dentist, Dr. Shoff can lighten the shade of your teeth several degrees whiter following a single 45-minute session. A lifetime of eating some of our favorite foods and drinks can cause even the healthiest smiles to lose a little of their luster. Tomatoes, soy sauce, blue berries, red and white wine, coffee, tea and fruit juice can take a toll on the appearance of our smiles. Don't underestimate what a brilliantly bright smile can do for your self-confidence and self-esteem. Schedule your whitening consultation with Dr. Shoff today!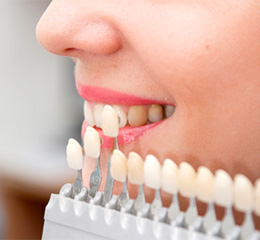 Porcelain Veneers
Veneers are constructed from incredibly thin but resilient pieces of porcelain that are used to recreate the natural appearance of your smile, while also providing a strength and durability that's comparable to organic tooth enamel. Veneers make a great option for patients looking to make slight alterations to the position or shape, size and/or color of a tooth. The placement of dental veneers typically takes three visits to our Walsenburg dental office. Your initial visit will include a consultation with Dr. Shoff where he will determine the current state of your oral health. Dr. Shoff will then take an impression of your teeth that will be sent off to a lab where your custom-made veneer will be crafted from the highest quality, most durable materials available. During your second appointment, Dr. Shoff will prepare your teeth for a veneer placement by removing a minuscule amount of tooth enamel. The removal of tooth enamel will better allow your veneer to fit seamlessly into your natural smile. Finally, Dr. Shoff will place your veneer during the last appointment by bonding the porcelain to the surface of your teeth, immediately transforming the appearance of and restoring the function to your smile.
DON'T BRUSH OFF PREVENTIVE CARE!